White Oak Wide Plank Flooring
White oak, along with its sibling red oak, are the most popular species for hardwood flooring in North America. White oak's reputation, though, begins in forests and fields throughout the eastern third of the United States where the tree is highly esteemed for its beauty and stately eminence.
Officially deemed America's national tree, as well as the state tree of Maryland, Illinois, and Connecticut, the white oak wears its honor well. It grows straight and tall within the forest canopy, and when out in the open, it spreads its limbs broadly, sometimes producing a crown that is wider than the tree is tall.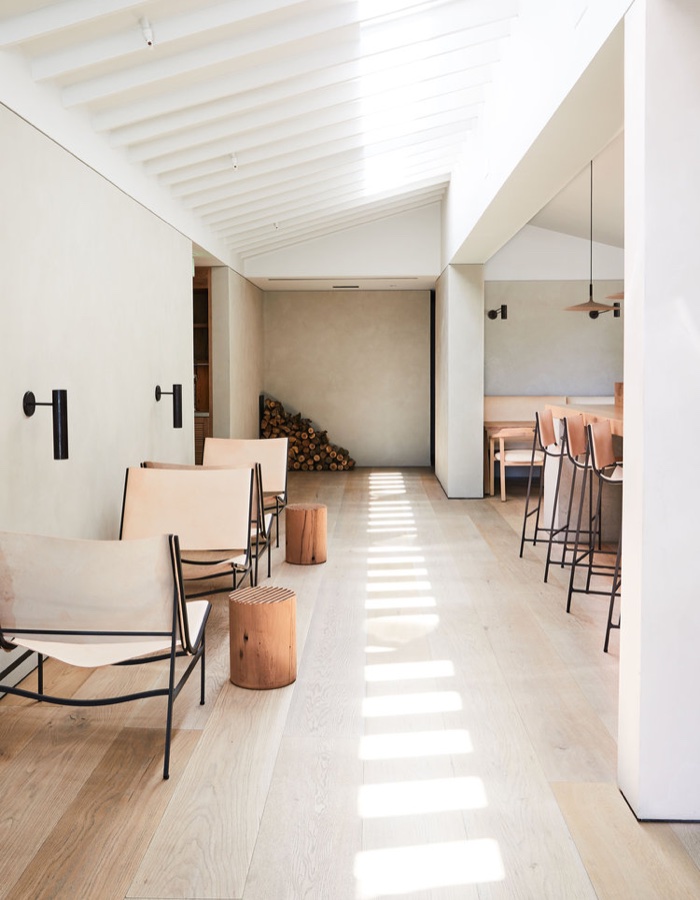 Order custom-milled White Oak Flooring in one of three ways:

Unfinished planks require light sanding after installation to knock sharp edges and prepare the floor for the onsite finish application. From $12 - $28/SF

Avoid sanding onsite by ordering unfinished planks Finish Ready: knots filled, pre-sanded, with optional micro-bevel. Unfinished price + $2/SF

Prefinished planks are milled with a slight bevel, and are sanded, sealed, and top coated with the prefinish on your signed control sample. Starting at unfinished price + $5.50/SF









When harvested, white oak becomes a beautiful, durable, and stable flooring material. At Vermont Plank Flooring, we harvest white oak trees from sustainably managed woodlots and mill them into wide-board planks specifically for your project. The result is a floor of unparalleled quality and splendor.
As you consider White Oak among your available flooring options, you might consider the following questions.
Would you like a wide plank White Oak floor in your home?
Call +1.877.645.4317 to speak with one of our flooring specialists.
Or, simply request a sample or quote.